LET'S HAVE A HOOT!
We are one of Calgary most established photo booth rental companies. Since 2010, we liven up weddings, corporate events, birthday parties, galas, and fundraisers of all sizes!

Our prices are the most competitive in Calgary. We save you money by letting choose whether you want prints or not.
Your guests will receive access to your gallery where they can download their photos in high resolution.

We boast an extensive collection of the best and silliest props curated for any theme or occasion. 
Our open air photo booths allow up to 15 people in a photo. We use professional camera and lighting equipment to provide a high-quality photo, every single time.

The EconoBooth
Do you just want a lot of pictures and don't need prints? Then this booth is for you. The EconoBooth is exactly what it sounds like. The rental rate is priced just right and it can take a ton of photos, very quickly. In fact, we offer the cheapest 2-hour photo booth rental rate in Calgary. Your guests will be able to download all their images for free in your event gallery. The EconoBooth is an inexpensive way to have a photo booth at your party.
The InstaBooth
This guy is the total package. The Instabooth can live upload photos to the web. Your guests will be able to scan the QR code with their phones or email themselves to receive their Hoot Booth picture instantly. InstaBooth can also pump out high-quality prints all night without skipping a beat. And oh, it can also do looping GIFs. Talk about instant gratification!
We hired Hoot Booth for our wedding and it was a big hit! The staff was friendly and very accommodating every time we had to tweak our schedule. He also had some amazing props for all of our guests to use. All of our digital files were ready the next day and our guests were sharing them on social media before we even had a chance to look at them.
Weddings
Getting hitched? Having a photo booth at your wedding gives you and your guest something fun to do while creating awesome memories.
Corporate Events
We can help you elevate your brand identity by creating a customized, fun atmosphere your guests will enjoy.
Birthdays
What better way to celebrate your birthday than to have the Hoot Booth be there for all the shenanigans?
Graduations
No more books, studying, and exams! It took years for you and your friends to get here. Now it's time to celebrate before you head into the real world.  Party time!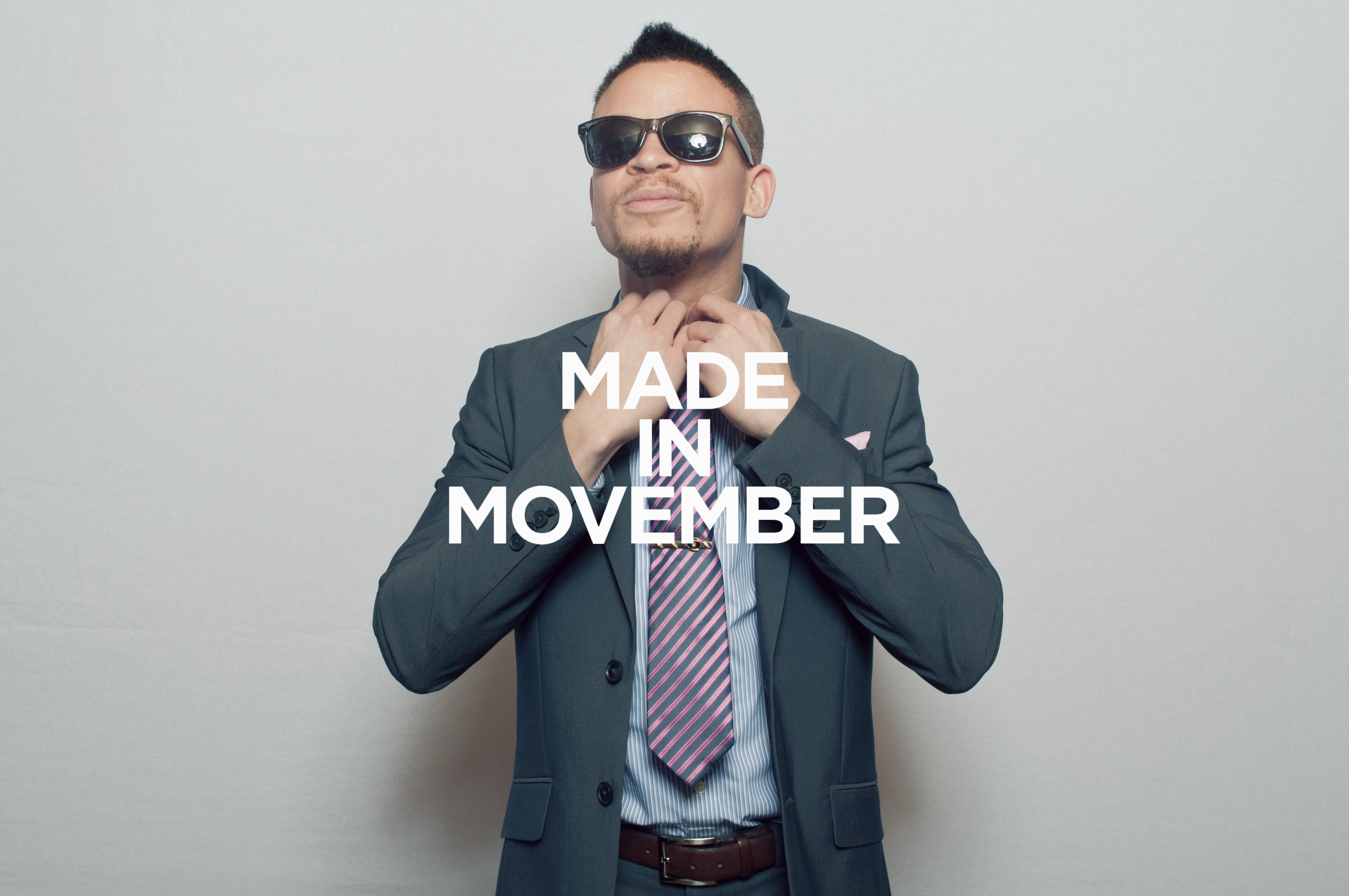 Fundraisers
Adding the Hoot Booth to your fundraiser or charity event will help you spread the word on your cause.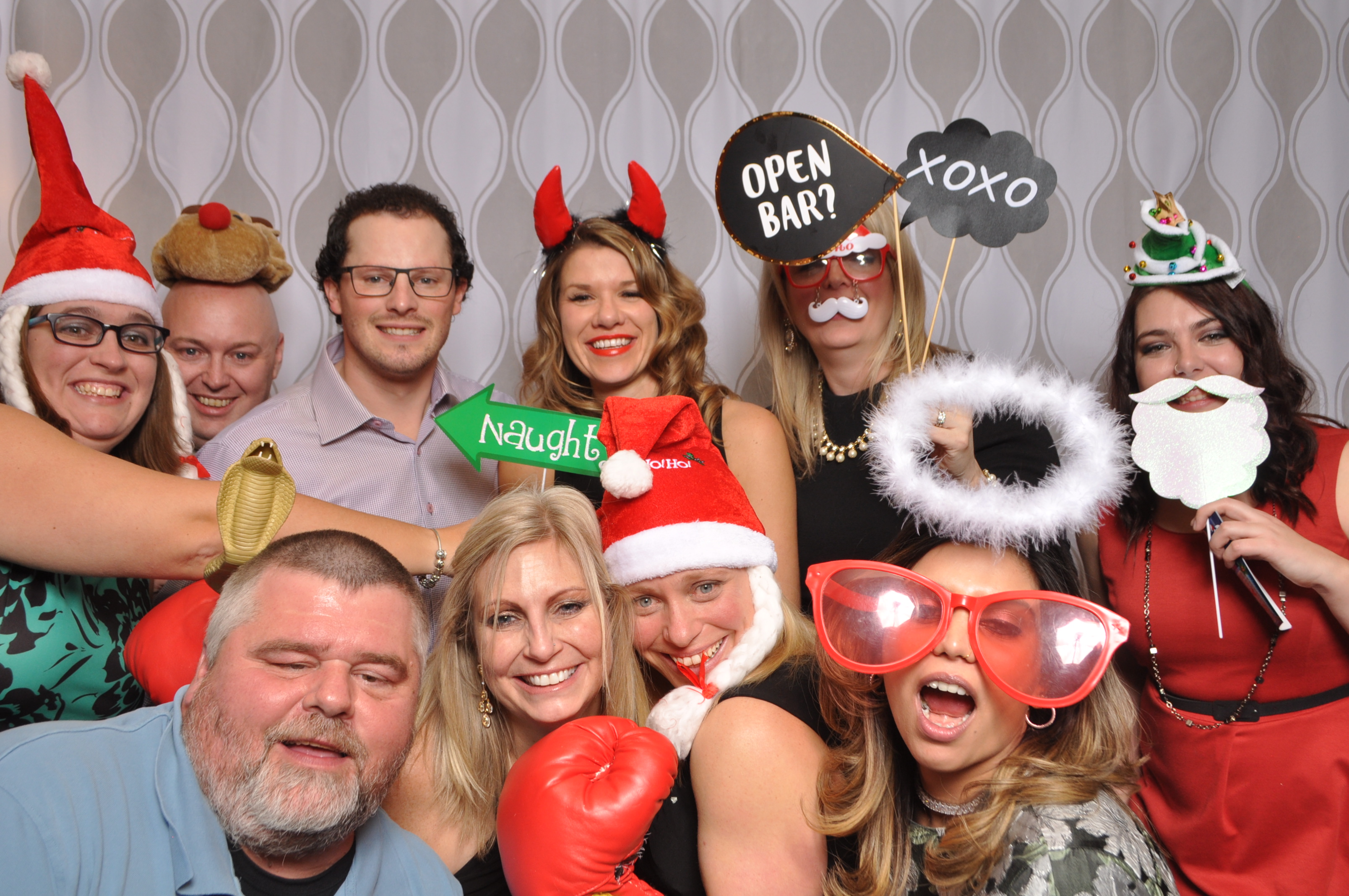 Christmas/Holiday
Holiday season is a time for celebrations and good vibes. That's exactly what we can help you do. We've worked with many corporate clients and helped them take the parties to the next level.
Got questions? Fill out our contact form!
Well, you made it all the way down here! You must really want to have a good time. Fill out our contact form and tell us about your event. We will get back to you right away. Alternatively, you can live chat with us using the chat feature in the corner!